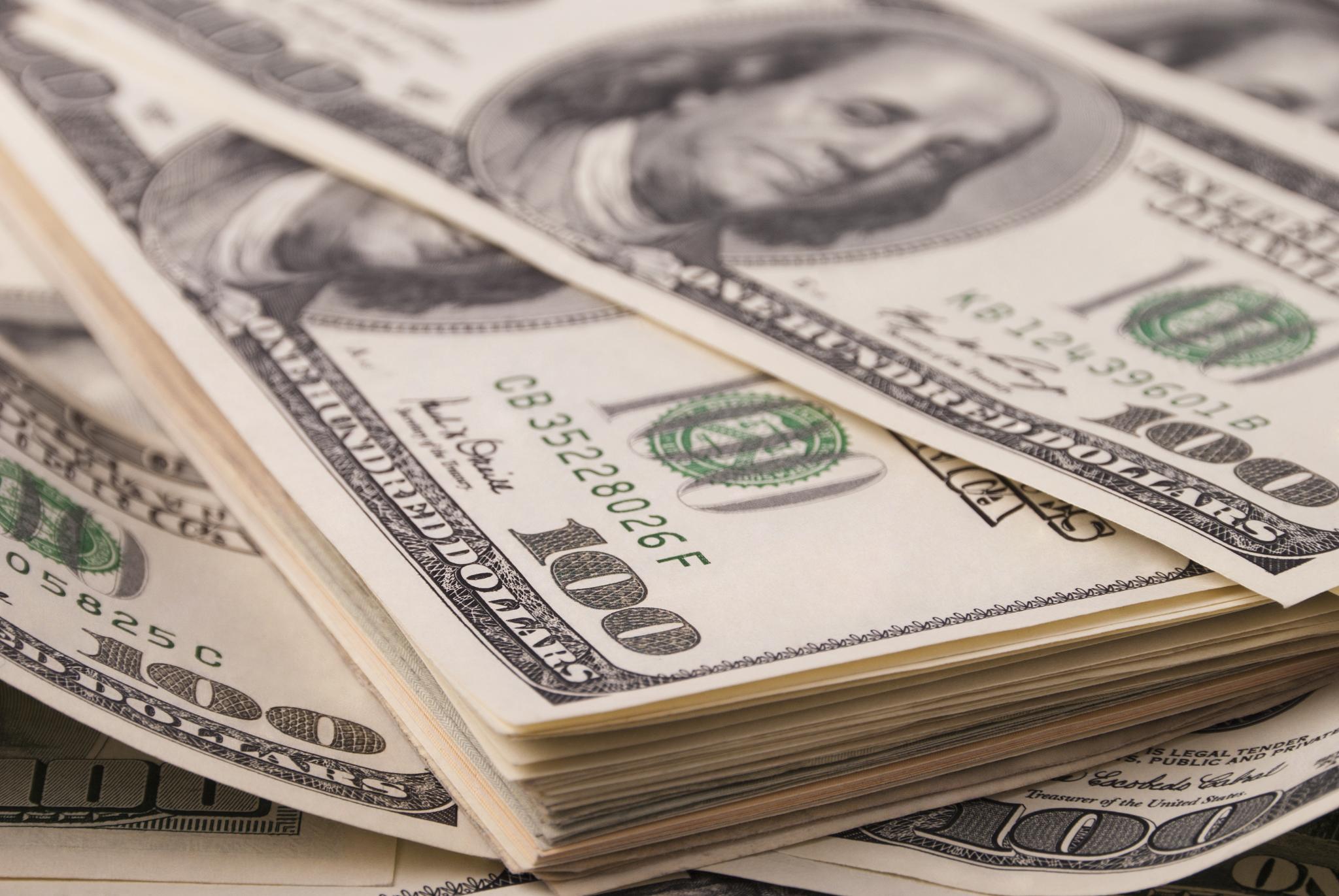 It's baffling how we are one of the richest countries in the world but homelessness and crime rates are off the chart.
We have many people donating to cure diseases and help the sick but isn't it just as important to donate to programs that will help empower our community as well. This would intern reduce crime and our homelessness rate.
Seabrook Inc has 4 programs designed to help empower our communities by teaching our youth and adults to become productive citizens.
Providing skills necessary to become self-sufficient and maintain stability is the key. Once this is accomplished we will be able to see a change for the better in communities all over the world.
Please help us make a change in our communities by making a monetary donation. If funds are not available, any thing that you can donate to help our clients would be very much appreciated. Volunteering your time and services would also help us out tremendously. Thanks in advance for helping us empower our communities.
Donations can be monetary, volunteering or helping with fund raisers. We need to collect donations as much as possible to keep the doors open for people in need of services.