The Right Track Group Home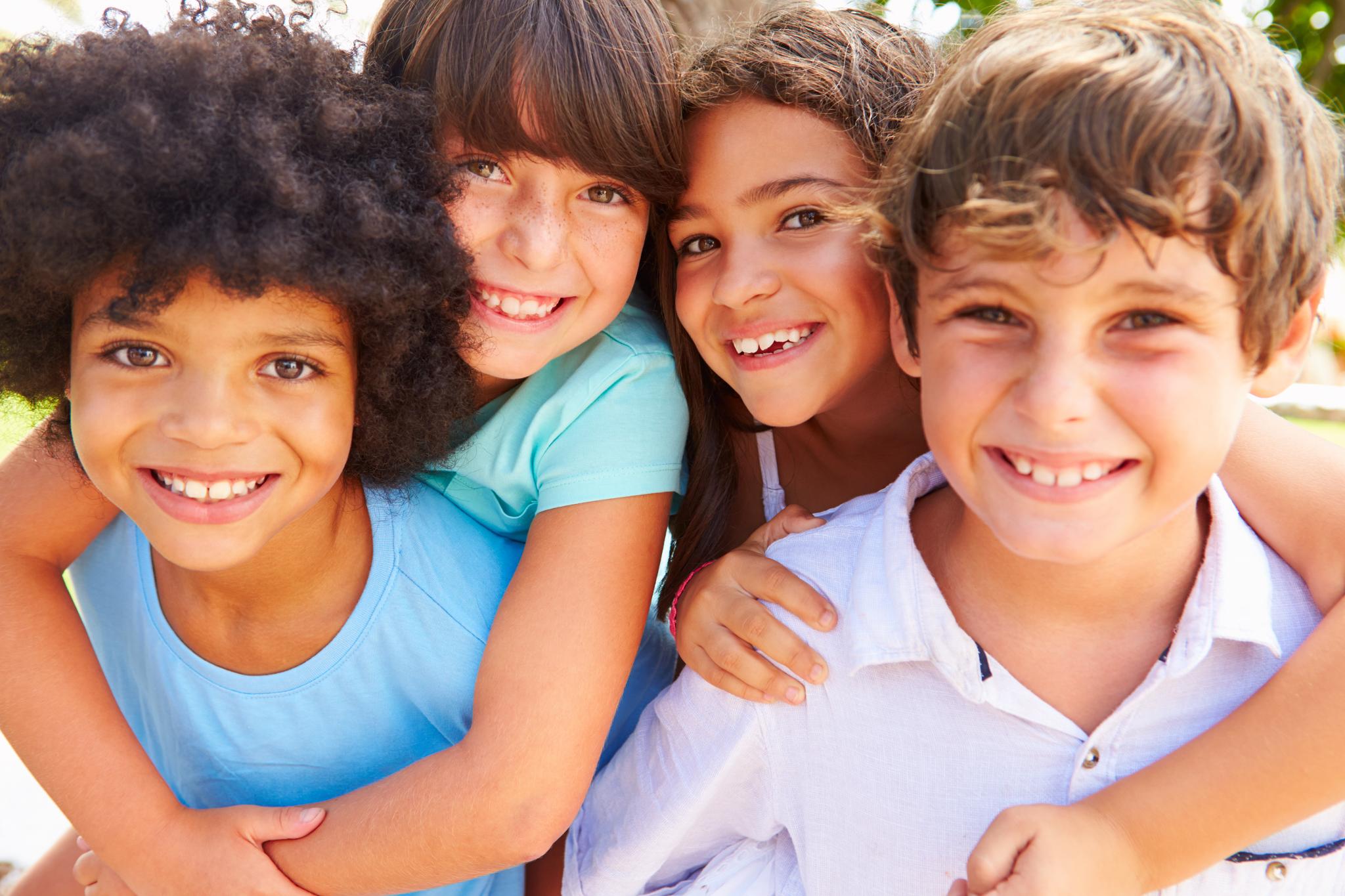 The Right Track Group Home is 501(c)(3) non-profit program that will provide shelter to children needing a home. The goal will be to make the child a self-sufficient productive citizen.
We will provide a loving, caring, family environment.
Each child will be required to attend the mentoring program that will teach them to be self sufficient and keep them on the right track.
Each child will have an individualized plan that will address their needs.
We will provide all serviced needed to complete their plan.
Staff will work with each child on a weekly basis to make sure their plan is completed. All progress will be documented. Staff will meet and discuss plans on a monthly basis.
Educational needs will be met. Each child will have tutoring as needed. Staff will make sure all school work is completed.
Each child is expected to behave appropriately and follow house rules. Privileges will be taken away for misbehavior or not following house rules. Counseling and therapy will be provided as needed to kids with behavior concerns.
Each child will be expected to complete all assigned chores. The children will be required to make their beds and put away all their belongings on a daily basis.
Participation in recreational activities, team sports, clubs, social events etc. is expected but not mandatory. We plan to keep each child active. Cookouts, field trips, recreational activities, etc. will be scheduled monthly.
A nutritionist will prepare a weekly menu. Meals will be prepared by staff. Snacks will be given daily at the digression of staff.
Scheduled visitation will be allowed. Unscheduled visits will be up to the digression of staff.