The Right Track Mentoring Program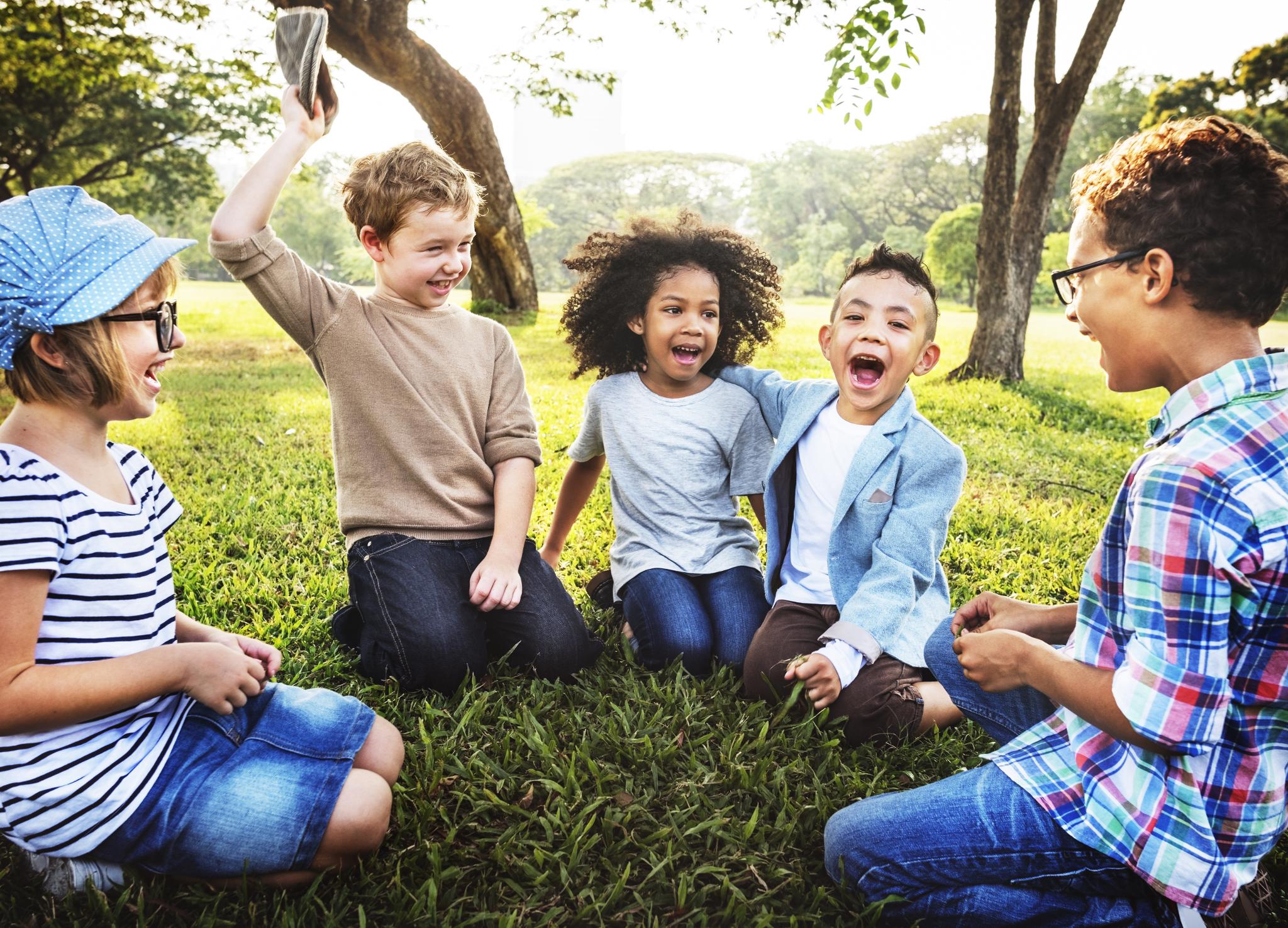 The Right Track Mentoring Program is a 501(c) (3) non-profit program that will be geared toward molding all participants into productive, self-sufficient citizens.
All children will be supervised by staff at all times
Each child will have an individualized plan that will address their needs. Staff will work with the child on their plan and document their progress weekly.
Staff will monitor the children's grades and behavior at school. Tutoring and behavioral therapist will be provided as needed.
We will help prepare for college, military, trade school etc. We will provide tutoring for the ACT,SAT and ASVAB. We will help obtain financial aid and find scholarships.
Recreational activities, team sports, field trips and social events will be offered. We will have dances, talent shows, guest speakers etc. Families are welcome and encouraged to attend all social events.
All activities will be supervised by adult volunteers and staff.