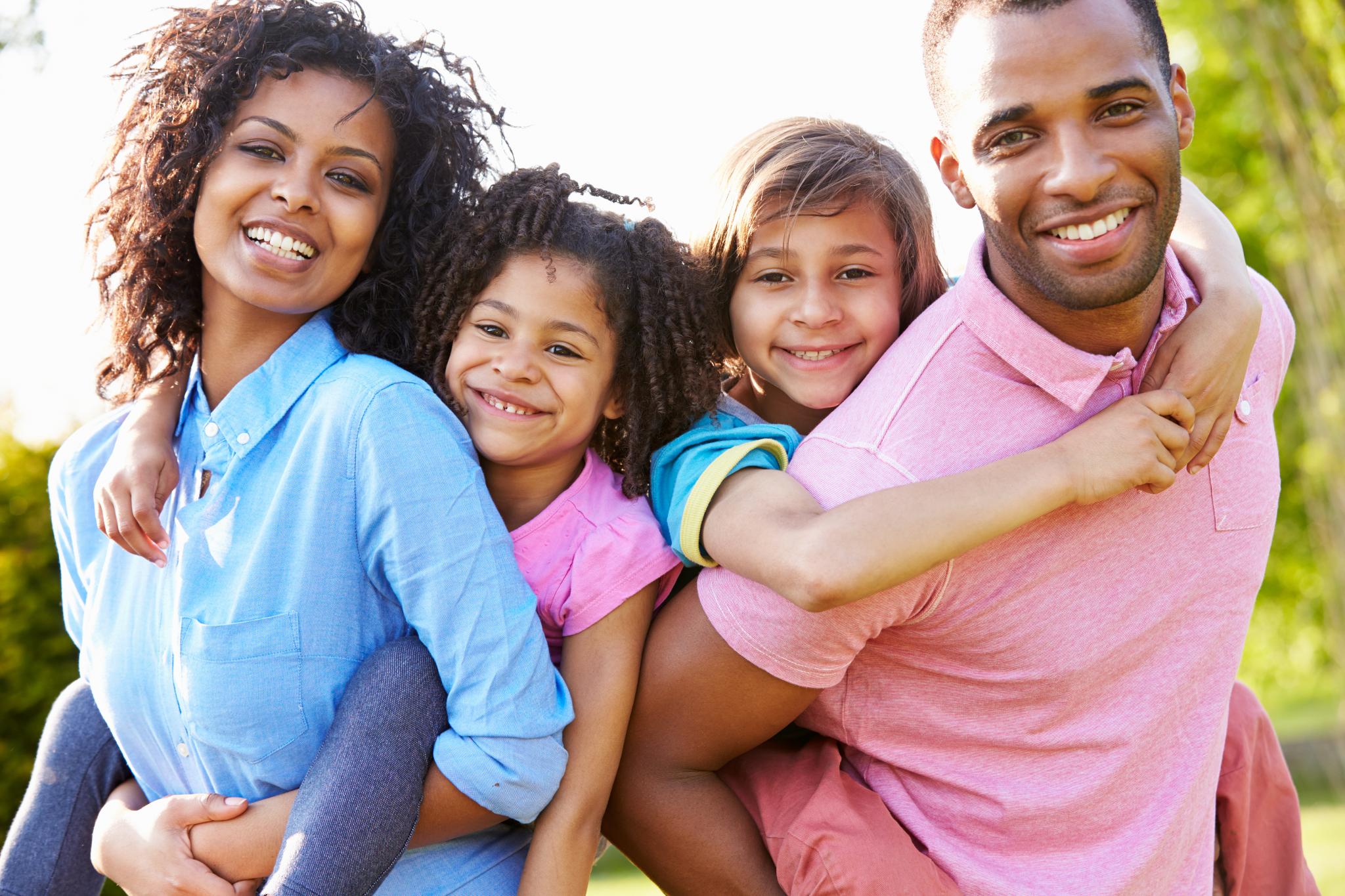 The Right Track shelter is a 501(c)(3) non-profit program that will provide shelter, healthcare, food and clothing to all residents.
Each resident will receive an individual plan that will be designed to get them on the right track to independency and stability.

The resident will be provided with the necessary tools, services and support that's needed to complete their plan and become productive citizens.

We will provide a 24 hour hot line for residents leaving the shelter to contact us for advice or help when needed.

The Agency will reach out to former residents every 3 months to make sure stability and productiveness are being maintained.